Blog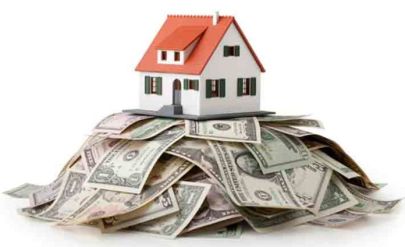 Posted
Your Steps to Homeownership with CalHFA
Step 1Learn about CalHFA's financing options and eligibility requirements.Most people borrow the large amount of money they need to buy a home. This type of borrowing is called a first mortgage loan. There are...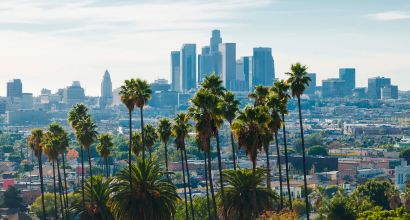 Posted
Moving to Los Angeles
If you are thinking of relocating to Los Angeles, you are not alone. Many expats call this California city "home" and it is easy to see...
Updated: 16th May, 2021 10:59 PM (UTC).